Food safety and the festive season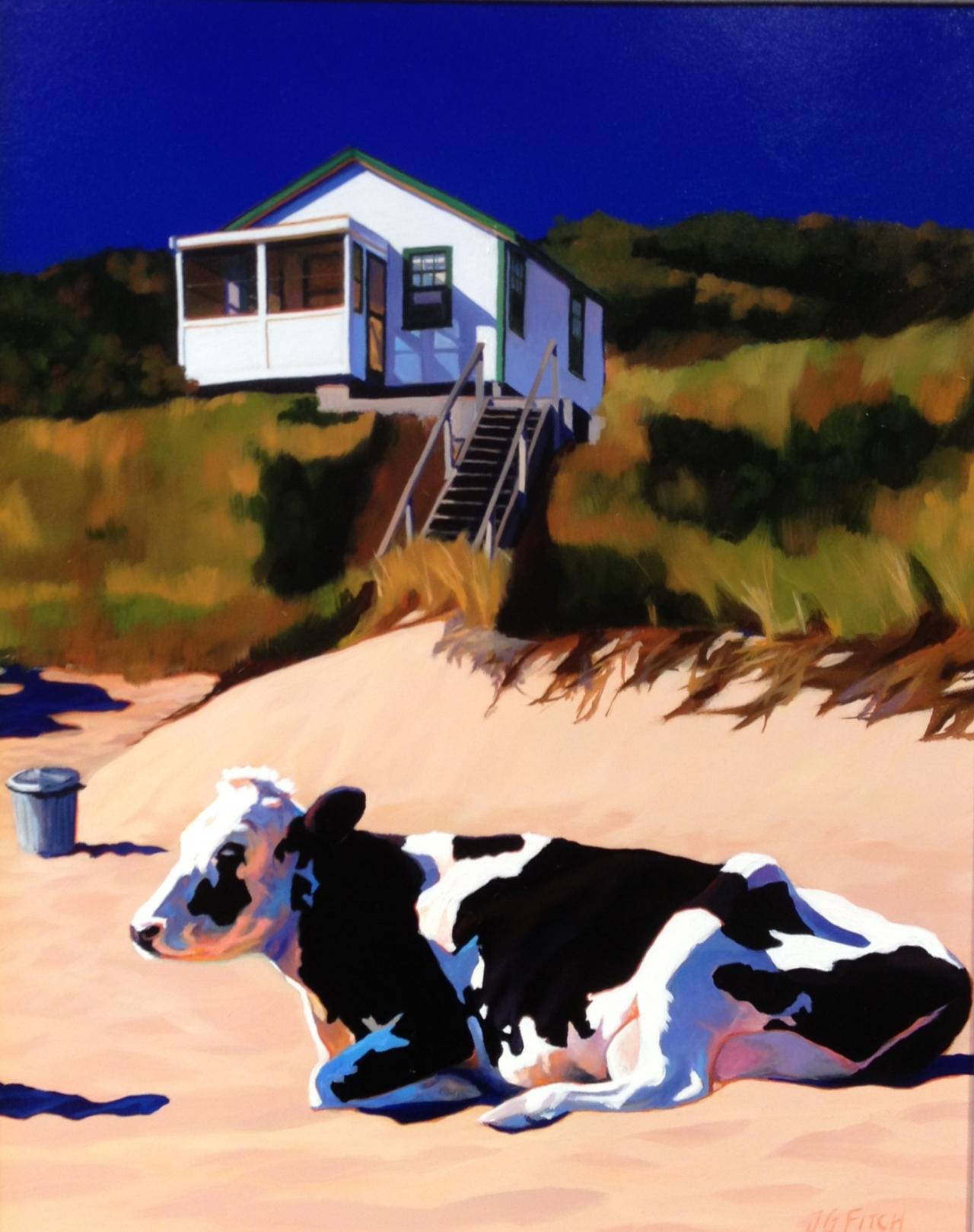 As summer takes hold and the end of the year approaches it is appropriate to reflect on our continuing dairy food safety journey.

As outlined in our Annual Report 2016–2017, DFSV is actively delivering on its strategic plan. There is a continuing emphasis on supporting the dairy industry to provide safe dairy food for consumers, thus protecting public health and the reputation of the industry.

During the reporting period, there were no foodborne illness outbreaks attributed to Victorian dairy products. However, there were various pathogen notifications and detections resulting in compliance action, plus four precautionary recalls due to microbiological hazards and undeclared allergens in products.

Clearly there is no room for complacency.

With elevated temperatures during the summer months and plants running at maximum capacity, control over microbiological food safety remains a major focus. Our annual Product Surveillance Program demonstrated good compliance with microbiological criteria, however improvements in good hygienic practices are achievable.

The potential presence of undeclared allergens in dairy foods is an ever-present public health hazard, and manufacturers are urged to look at their allergen management programs to avoid presenting consumers with unsafe foods. 

For these reasons, manufacturers are encouraged to reflect on the integrity of their operational systems and how they ensure the safety of dairy foods. In March 2017, DFSV presented a workshop on food safety culture and we continue to urge manufacturing licensees to embrace the concept and achieve sustainable improvements in food safety. Leadership combined with devotion to the production of safe and suitable foods by all personnel is essential. This requires a competent, engaged, and empowered workforce underpinned by robust training programs.

For further information, head to the DFSV website where there is a wealth of resources and guidance on technical matters for the dairy industry, specifically small processors. In the new year, we will release two new publications: Hygienic design: guidelines for dairy food manufacturing premises and Developing a food safety program.
Image: Resting at Beach Point, by Janis Fitch, Florida.