New DFSV guidelines released
Dairy Food Safety Victoria (DFSV) licensed dairy business operators are responsible for ensuring the food they produce complies with national regulatory standards and is safe for human consumption.

A key focus for DFSV is to promote understanding of the regulatory compliance requirements and provide information and guidance to support licence holders to meet them.

Three new guidelines published by DFSV outline the regulatory requirements for each of the dairy licence categories; provide guidance on design and construction of premises suitable for dairy production; and guide development and implementation of food safety programs.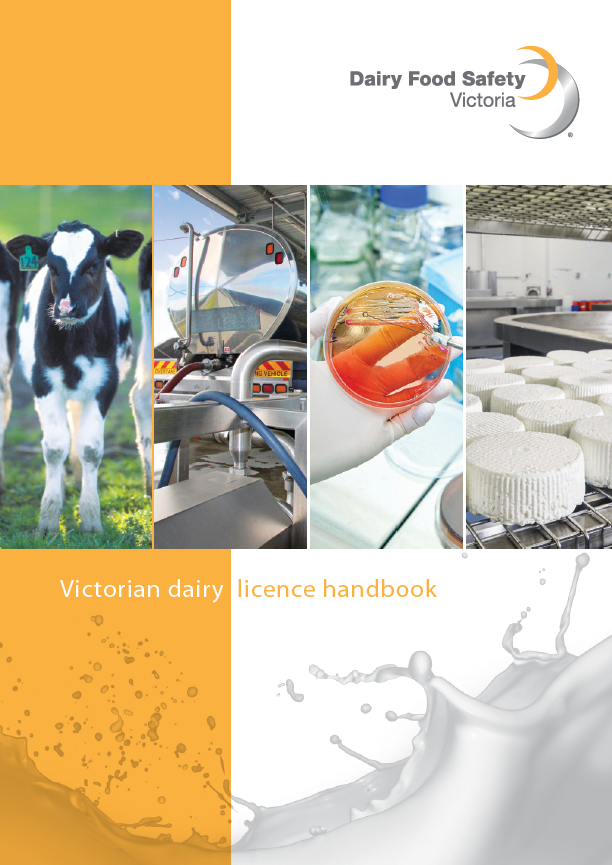 The Victorian dairy licence handbook explains what is required to obtain and operate under a DFSV dairy licence and where to find additional resources to support you to meet those requirements.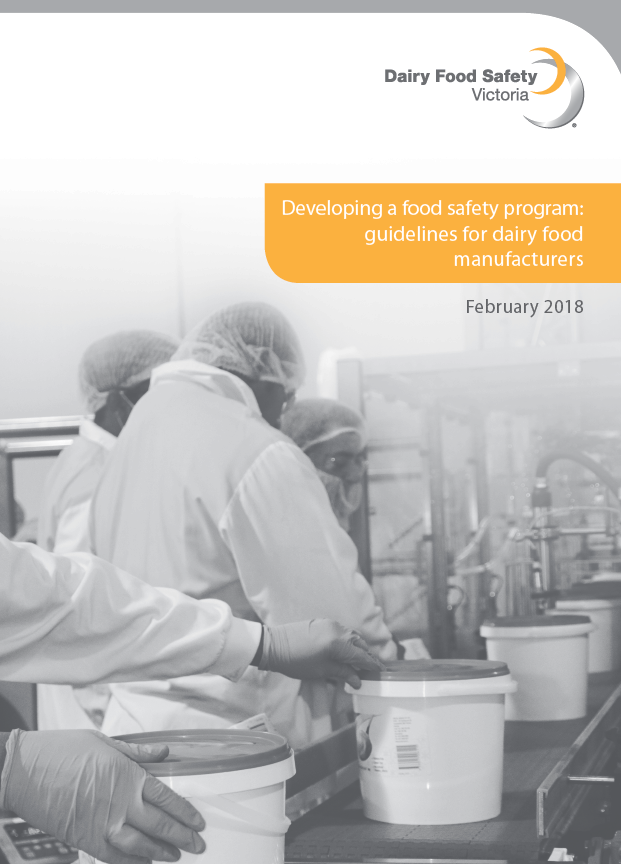 The Developing a food safety program: guidelines for dairy food manufacturers provides practical, step-by-step instructions to help you develop a food safety program tailored for your business. The accompanying Model food safety program enables dairy manufacturers to develop and record how they intend to manage the safety of their manufacturing  operations.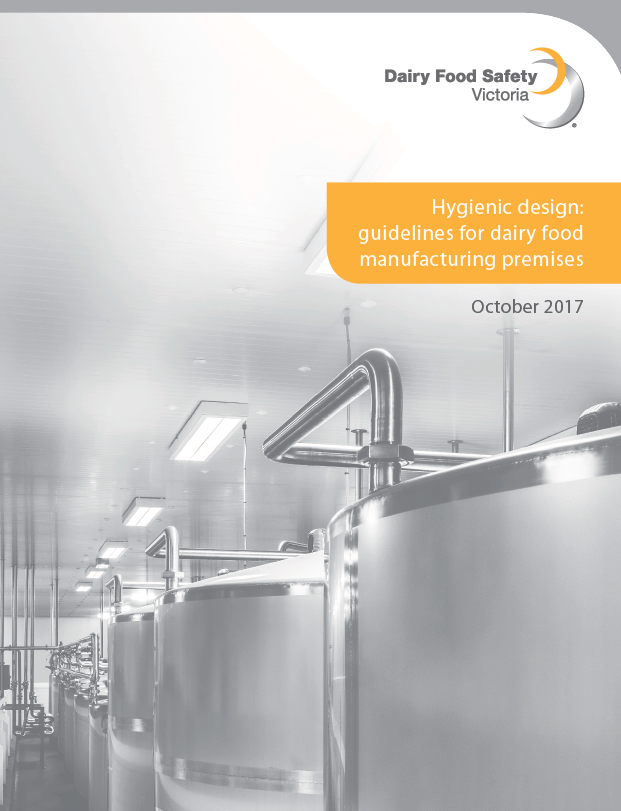 Hygienic design: guidelines for dairy food manufacturing premises outlines DFSV's expectations regarding the design and construction of premises and equipment, and the provision of services to minimise opportunities for food contamination and comply with regulations.